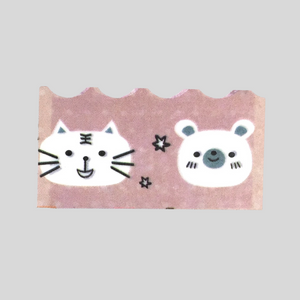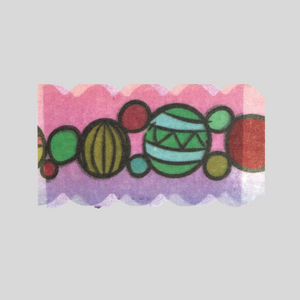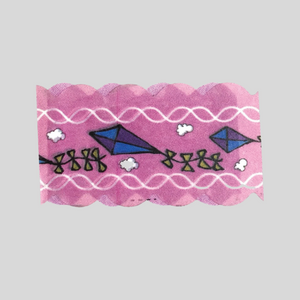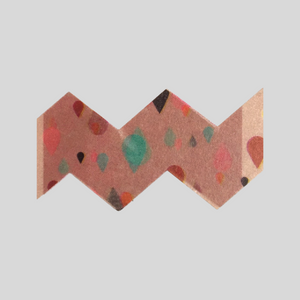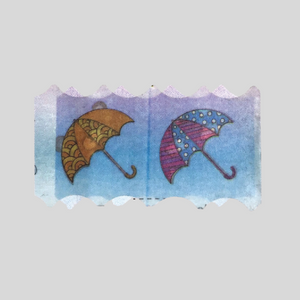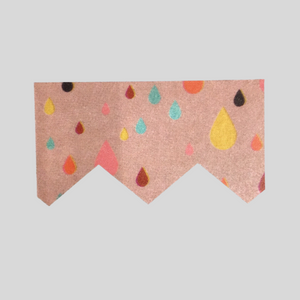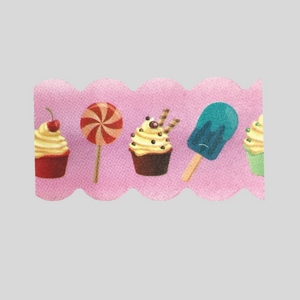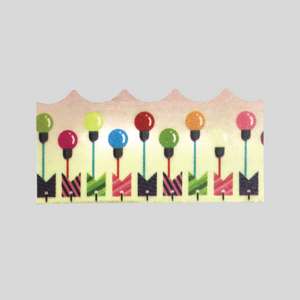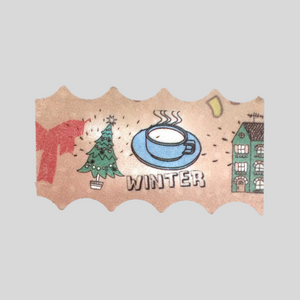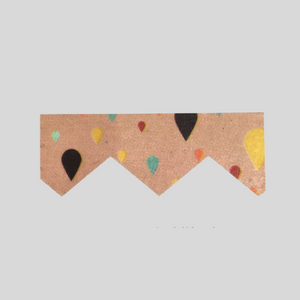 Washi tape is a pretty, decorative paper masking tape.
- It's thin, durable, made of natural fibers like hemp and bamboo, inexpensive, and comes in hundreds of colors and patterns.
-The tape is easy to stick on many surfaces — including wood, plastic, and metal — and is easy to remove without causing damage.
- Make your DIY decorative projects stand out with the help of some adorable washi tapes!
- Die-Cut Washi tape Price starts at Php 119.00